Stolen Goat Hill Climb Series: 2021
Could you be the first King or Queen?
The Stolen Goat South Downs series is a challenge open to anyone who likes riding bikes up hills as fast as they can!
When you enroll in any of the Hill Climbs listed below you'll automatically get entered into the "South Downs Series". You'll earn points at each event you attend.
12 points if you come 1st, 11 for 2nd, 10 for 3rd, 9 for 4th etc and 1 point for finishing in 12th or lower. Your points will be shown on a leader board on this site as they're earned and published on the CTT website. At the end of the season we'll add up all your points and find out who'll get crowned King and Queen of the South Downs! We'll make it worth all the hard work too. There'll be prizes for winners of each of the following categories.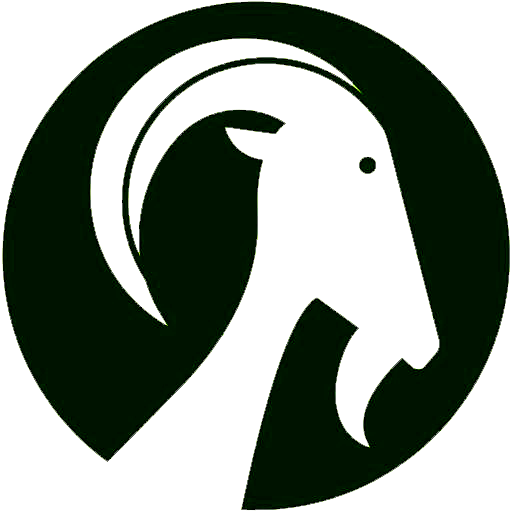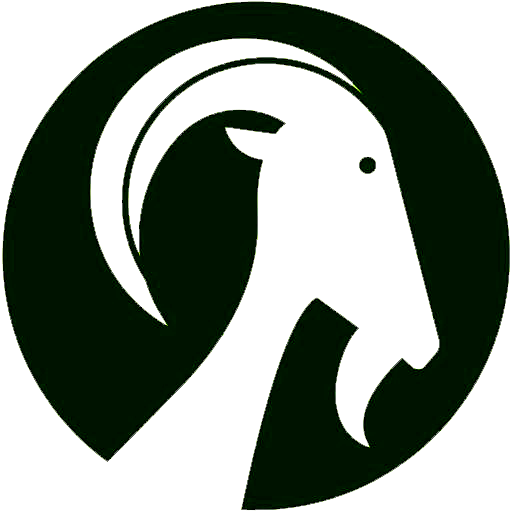 S T O L E N G O A T
Just in case you didn't know: Stolen Goat are the sponsors of the South Downs Series 2021.
Please support them by clicking on any of the logos on this page to visit their website. Stolen Goat make awesome cycling kit, have a look at their range and remember, if you can't be fast, you can still look cool by wearing their gear!